Hi, I'm Lori and I blog over at Bleak 2 Unique where I love to repaint, redesign, and reuse just about everything. My new friend Tiffany was kind enough to invite me over today to share a paint project with y'all. My latest repaint is one of those unfinished projects that I just never seem to get time to do...tell me I'm not the only one who has a garage full of "things to do"....someday!! I've had this popcorn can around since Christmas, and I just couldn't bear to throw out a useful container...even though I didn't have a plan....Yet!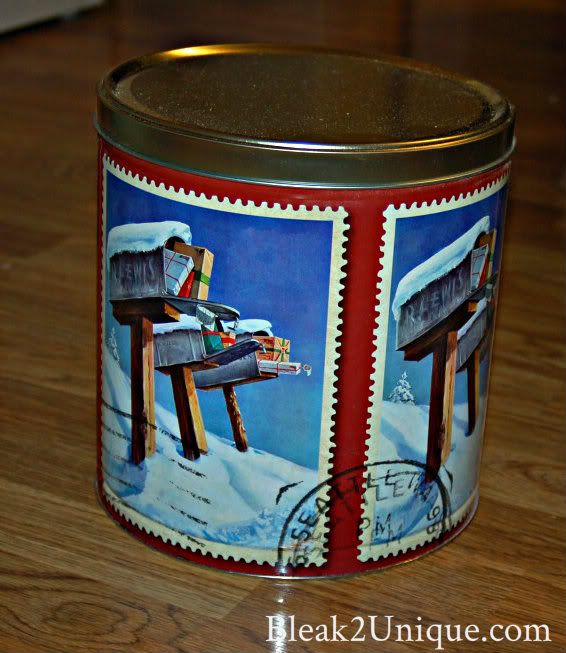 The popcorn was gone the first day!
Since my sweet daughter Amelia loves turquoise, and I had an extra can of Valspar, I decided to repurpose this popcorn tin into a trash can for her room. And in case you didn't know....Valspar has the BEST spray paint ever! No kidding....this stuff sprays so smooth with no little spurts or droplets....it's part of their "Easy Spray Technology" ....and it works! My favorite Valspar color is "Exotic Sea" and that is what I'm using today...
"Exotic Sea" by Valspar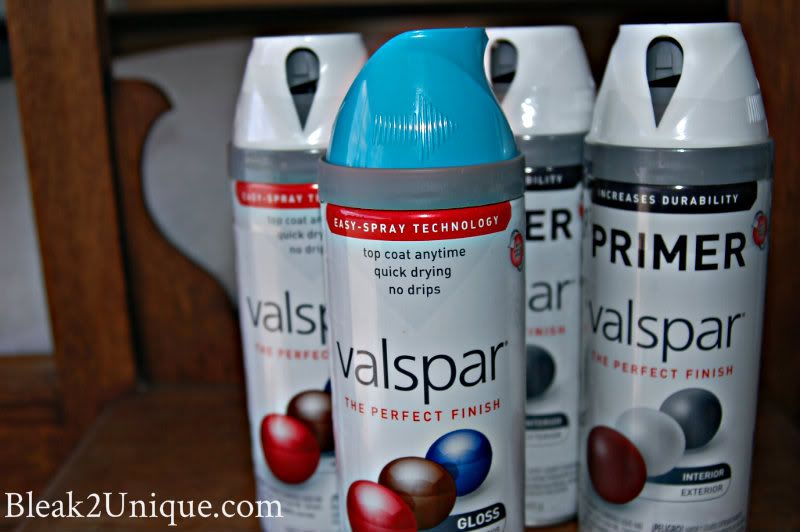 The BEST spray paint ever!
I primed, painted gloss white, and then grabbed my stencil and "Exotic Sea"....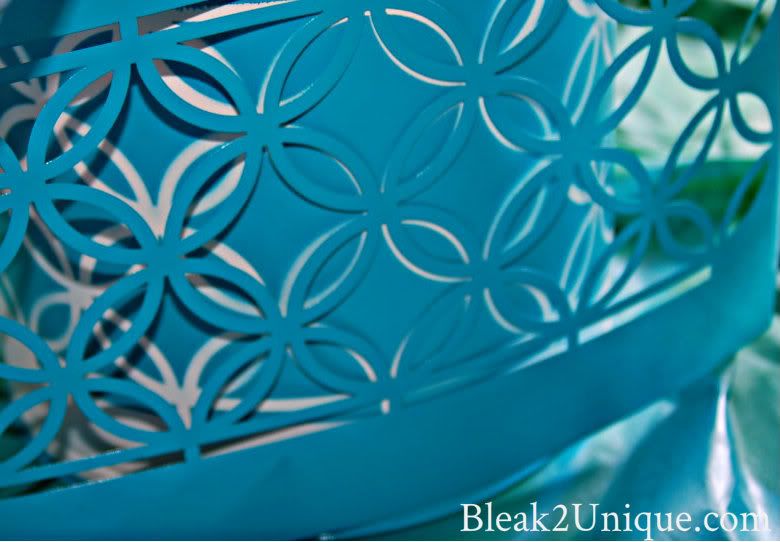 For some reason I always make a mess when I stencil...is that unusual? Anyway, I had to touch up several places with some white acrylic, but I finally had a trash can...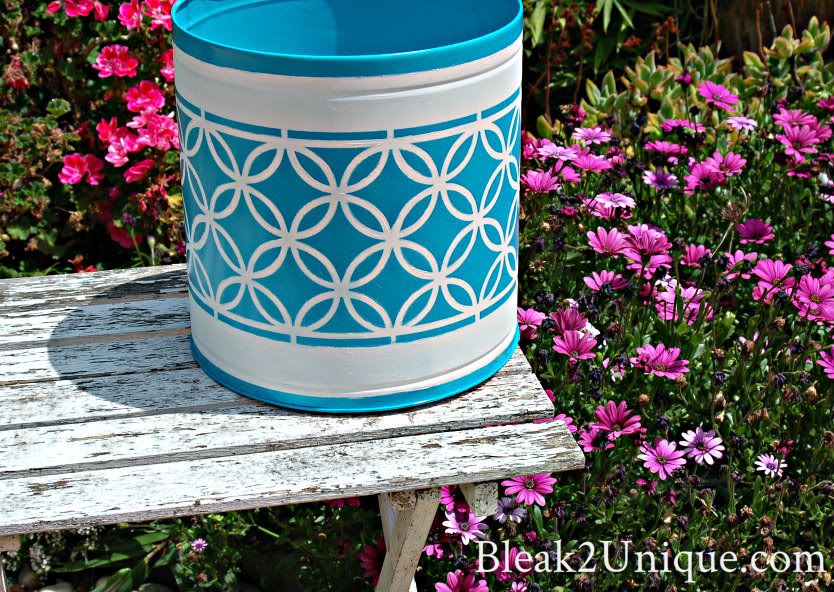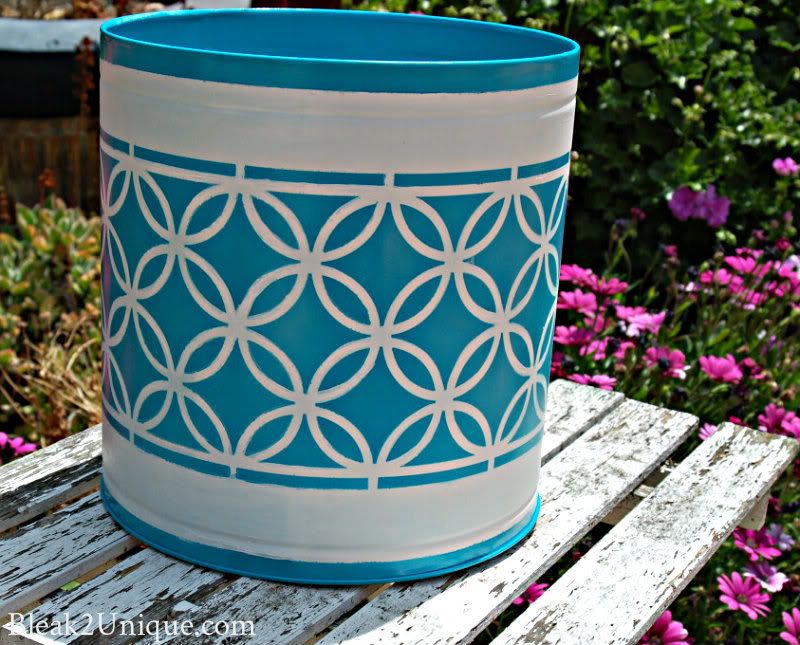 This simple makeover only took a few hours...my favorite kind. Amelia loves her new refuse container....can't bear to call this a trash can anymore. What have you painted lately?...tell me all about it. I love all the feedback and getting to know y'all better. All you new friends have an invite to follow me, so we can connect...let me know and I'll follow you too. I've had so much fun visiting and sharing. You may also like...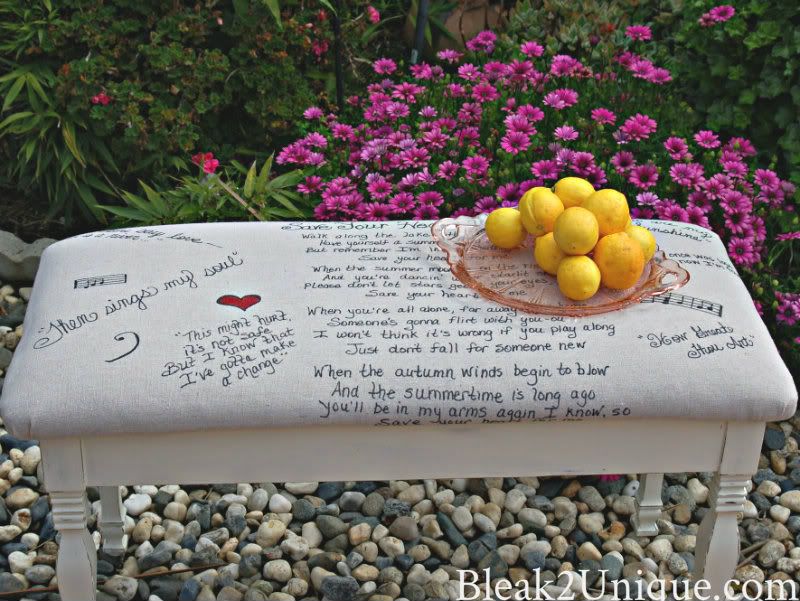 Heart Bench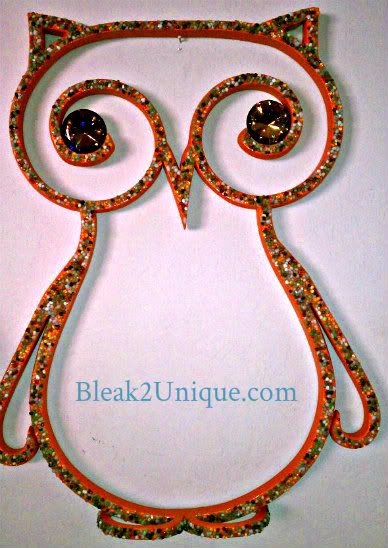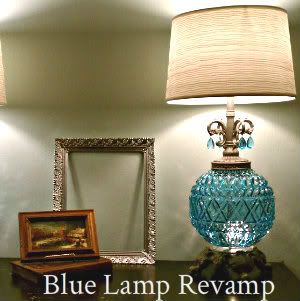 Thanks Tiffany for having my over to guest post....as Amelia says, "You rock!"
Um no Lori.... you ROCK! That can is super cute and super functional! I am loving the stencil! Make sure you head over to Lori's blog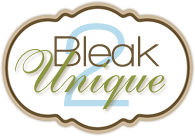 Lori is always sharing great DIY projects. She did completed a butterfly art project I might be stealing!
***
And now let us all repeat the
Spray Painters Mantra
:
Friends, help me source all the items I am searching for but can not find.
Give me the vision to think outside of the box and remember the can of spray paint,
and bless me with the patience to let each of the coats dry before I move on to the next step!
Cookies and coffee are in the back! =)
If you need support for your spray painting addiction and would like to "attended" a meeting
We always love to know other addicts, and can always use more inspiration for our projects!